Air Purifiers, Indoor Air Quality Services & Air Cleaners

Newport, RI, Warren, RI, Bristol, RI, Barrington, RI, Middletown, RI & Tiverton, RI

Your Bristol, RI home should be a safe, healthy, and comfortable place for your family. The team at Superior Comfort Inc. can make that possible. The air quality inside your home is a crucial part of your comfort and safety. We provide a variety of indoor air quality solutions to ensure your family is breathing only the purest air.
Air Cleaners in Barrington, RI | Humidifiers Portsmouth, RI | Indoor Air Quality Services Warren, RI
For optimal indoor air quality, we will need to complete a thorough inspection of your home's air intake and ventilation sources. When you call
Superior Comfort Inc.
, we show up at your door prepared for the job and ready to provide solutions. We'll check for air pollutants from
heating systems
, stoves, and other potential sources, and make any necessary adjustments to ensure your safety. We also offer air filtration systems to help filter out any allergens and pollutants.
Have you ever thought about the air quality in your home? With the amount of time we spend in our homes, indoor air quality is essential to your health. Luckily, the team at Superior Comfort Inc. specializes in indoor air quality. We have the ability to make the air in your home cleaner, fresher, and healthier for you and your family. We promote healthy living conditions by reducing the potential for bacteria and viruses in your home. Here at Superior Comfort Inc., we want to educate our consumers on indoor air quality to keep your family safe and healthy. To learn more about indoor air quality and what we can do for your home, give us a call at 401-396-9171! It's time to put your family's health first!
Now Offering the iWave Air Cleaner!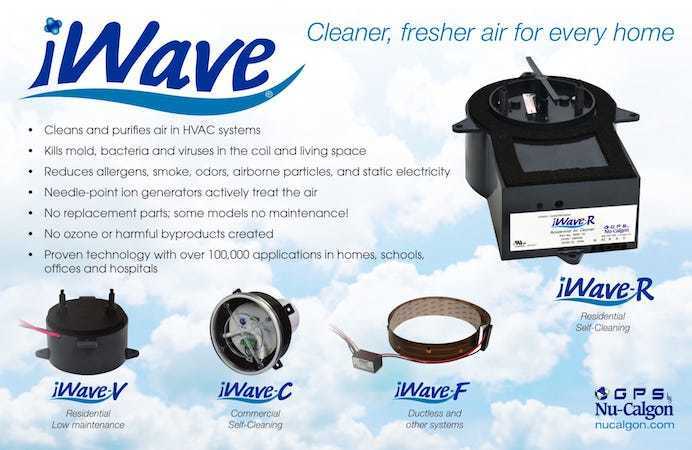 Dehumidifers

∴

Indoor Air Quality Services

∴

Air Cleaners

∴

Air Purifiers

∴

Humidifiers ∴ Bristol, RI ∴ Warren, RI ∴ Barrington, RI