Oil to Gas Conversion Services & Oil to Gas Conversion

Warren, RI, Middletown, RI, Barrington, RI, Bristol, RI, Newport, RI & Portsmouth, RI
Converting Oil Furnace To Gas in Bristol, RI, Serving all of Rhode Island and Southern Mass.
As oil prices continue to rise, now is a great time to switch your heating system to natural gas. Natural gas is more efficient, environmentally friendly, and overall cleaner than oil. When you make the switch, you'll reduce your home's CO2 emissions and reduce the cost of fuel needed to heat your home. Plus, you'll never need to worry about home deliveries again. Call our team at 401-396-9171 to learn more about our oil to gas conversion services in Bristol, RI.
Oil to Natural Gas Conversion
If you're considering the conversion to natural gas from oil, you need a trusted HVAC technician on the job. Superior Comfort Inc. provides qualified technicians, equipped with the right skills and tools, to complete your oil to gas conversion service. As a fully insured and licensed HVAC company, you know you can trust us to do the job right. We pride ourselves on outstanding customer service on every job. Give us a call today for more information or to get an estimate.

Oil to Gas Conversion Newport, RI & Oil to Gas Conversion Services Warren, RI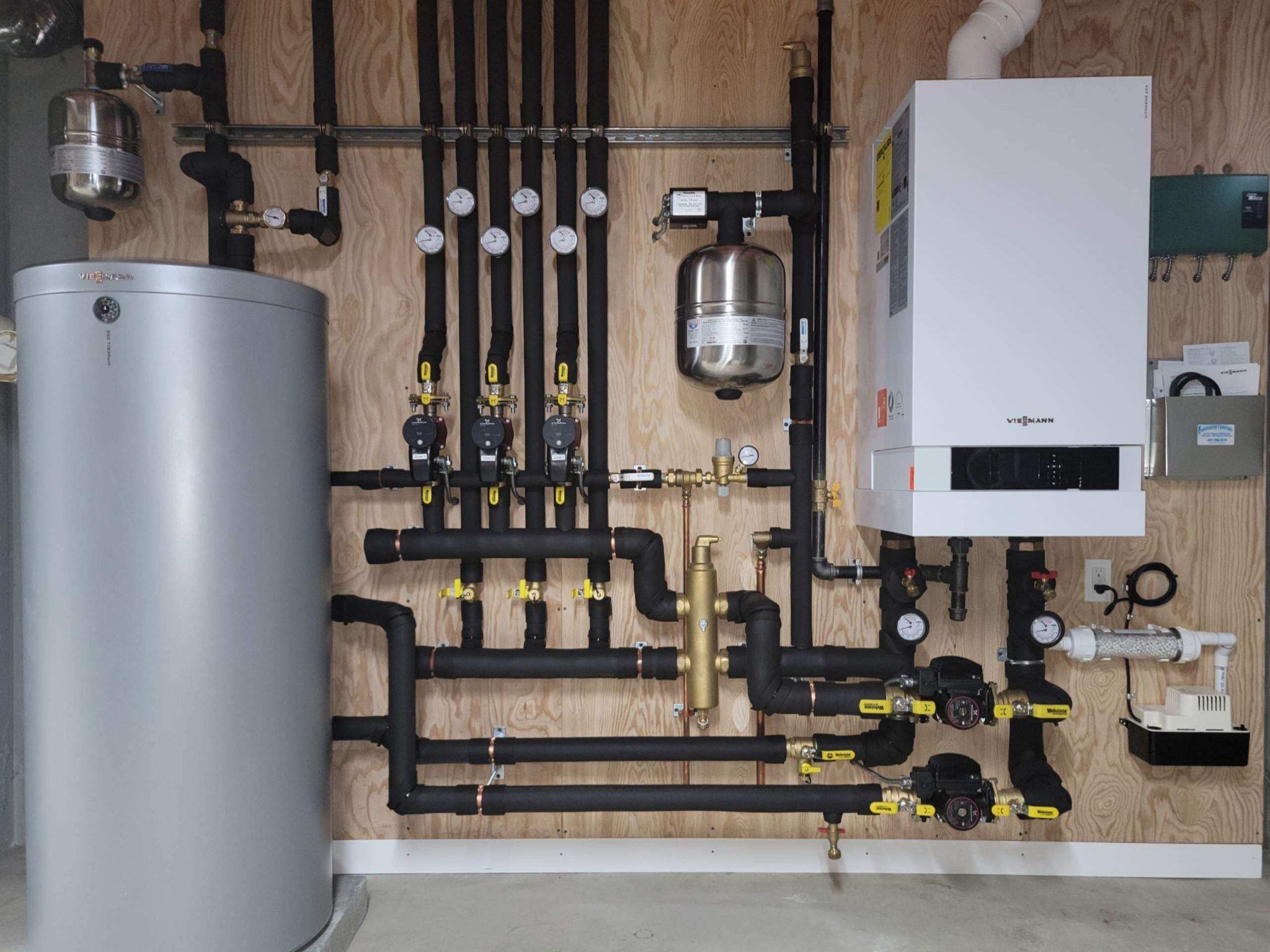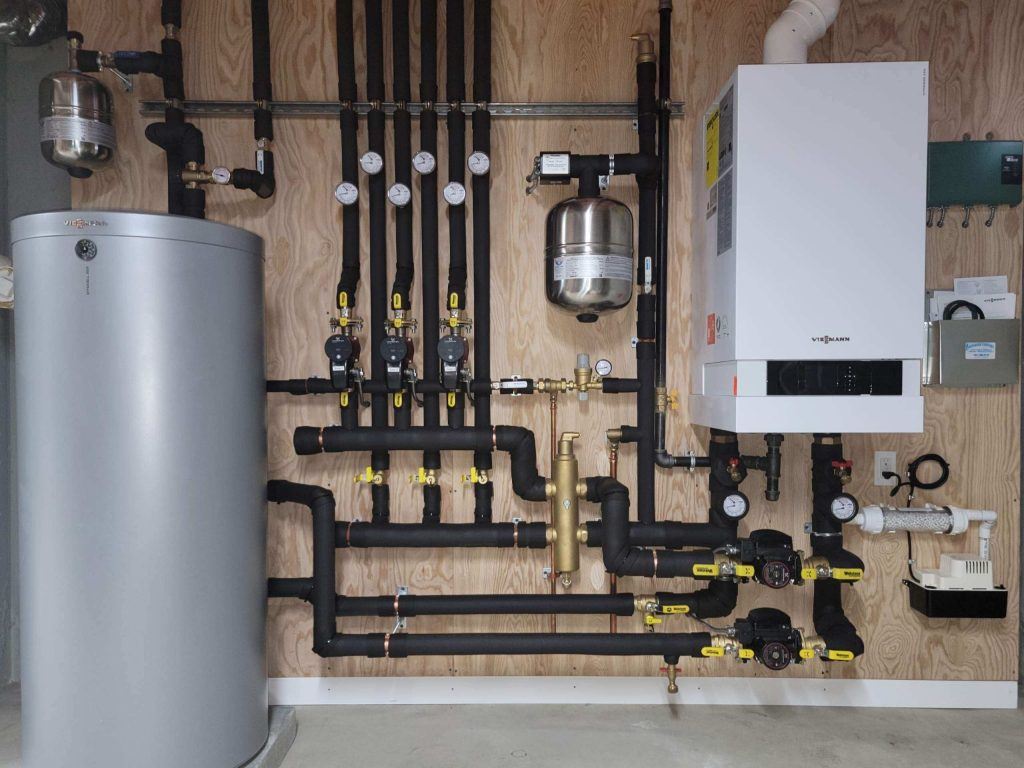 Oil to Gas Conversion

∴

Oil to Gas Conversion Services ∴ Warren, RI ∴ Barrington, RI ∴ Portsmouth, RI