Special Rebates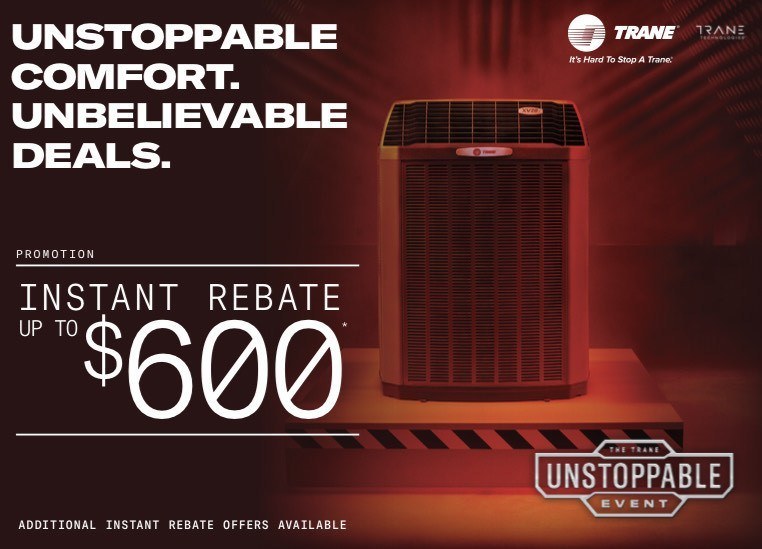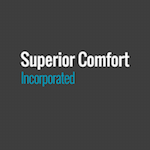 Mass Save Whole-Home Heat Pump Rebates Up to $10,000.
New offer for the remainder of 2022 for Massachusetts residents:
Get paid to replace your fossil fuel heating system.
If you are looking for a convenient way to heat and cool your home or business, consider a heat pump.
Heat pumps can efficiently heat in the winter and double as a cooling system in the summer—while lowering greenhouse gas emissions. This clean technology is environmentally friendly, affordable to operate, and can last longer than other heating and cooling systems.
Advantages:
Cost: Compared to heating and cooling with oil, propane, or electric baseboard (resistance), heat pumps can allow you to save money on energy bills.
Flexibility: Heat pumps can be installed with or without ductwork and can heat and cool either an individual room or your whole home or business.
Comfort & Convenience: Heat pumps provide all-in-one comfort: Heating, cooling, and dehumidification are all in one system.
Greenhouse Gas Emissions: Heat pumps emit less greenhouse gases, which is better for the environment.
Schedule Service
Other Rebates
---
Save money with rebates in Rhode Island & Massachusetts today!
---